Today, abstract art in general, abstract art, in particular, are the passion of many people of many ages. Abstract paintings living room are still a selection of many homeowners as a highlight for their space. Here are tips for you to choose excellent abstract paintings for your family.
Special points of abstract paintings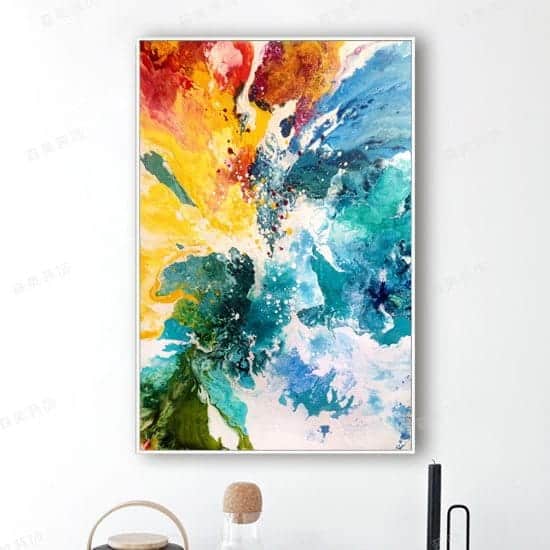 Abstract paintings living room are a combination of colors, lines, textures, patterns, compositions, and processes that evoke interesting visual elements. But these elements do not make a perfect abstract picture even if you combine them all into one picture. The artist must know how to select which elements are the main, auxiliary and harmoniously suitable components to bring energy and attractiveness to the abstract picture. In abstract art, artists also use colors to express their thoughts. It is capable of expressing vague thoughts but not completely describe it clearly on the paintings. If you are an abstract artist, you have many options to express your ideas through art paintings. Feeling that the abstract picture will not be the same, it depends on the ability and creativity of each person.
The notes when choosing abstract paintings
Choose a painting pattern that suits your space
If you are a person who hates cumbersome decorations, your key is simplicity. Firstly, you should choose abstract wall paintings that make you feel comfortable. Choose the things that make you feel perfect the way you want when you enter the room. Colors and patterns are also an issue. Paintings must match the available colors of your space. If you are a fan of harmony, then choose a color similar to the color of the space. And if you are a personality, prefer the difference. Then choose a painting that contrasts with space.
Create accents for small spaces with abstract wall paintings
Once you've got a picture you like, it's time to think about print size. If you are decorating a narrow corridor, it is best to print with a small size. Indeed, it will not overwhelm space and become a small focal point for space. For the living room space, there is an armchair as one of the images below. You should hang a picture hanging near the chair to create the coziness and balance necessary for space. Especially, for the corridor, you should place a set of abstract wall paintings horizontal. It also balances two chairs on the sides and makes the space above the table a great, highly interconnected connection.
Notes on the placement of the painting to protect the painting
You also should avoid hanging pictures in direct sunlight, places with high temperature or humidity. The best way that art galleries hang paintings is not to use direct sunlight but to use artificial light, both to adjust the direction and the amount of light shining on the painting. Read more:
Top 8 the most famous landscape oil paintings living room to decorate
Top 5 the most beautiful abstract paintings living room you need to note
False start – Jasper Johns, 1959
This painting was purchased by Kenneth Griffin for an incredible amount: $ 94.4 million. It is a masterpiece of Jasper Johns, and the painting was initially sold in private and the buyer's name was published after a while at the painting in the Matthew Marks gallery. The artist belongs to the contemporary line and it has a great influence on the nascent modern folk art movement (Popart). The interesting thing about these paintings is that colors are used in combination with words, and the wrong use of color names on the existing colors is what some people call "taste." profit".
Le Reeve (Pablo Picasso, 1932)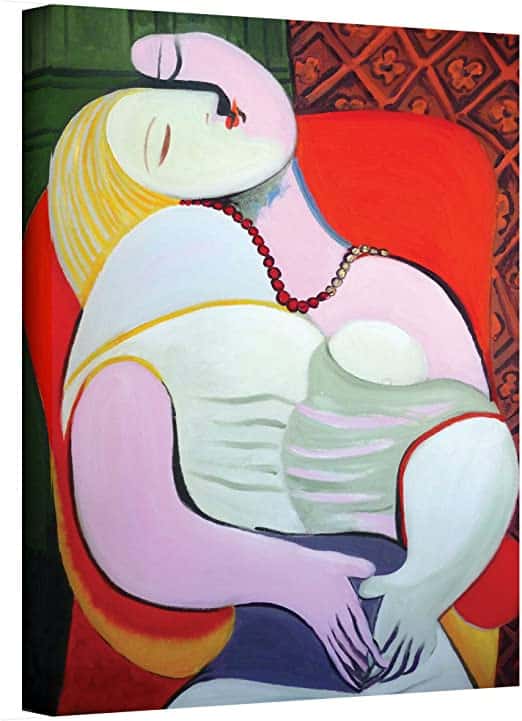 The painting Le Reve (Dream) – A dream completed by Picasso in 1932 in oil painting material, shows Marie – Therese Walter – one of his lovers – sleeping on an armchair with an innocent face, calm, sexy breasts full. Le Reve's painting belongs to the period with Picasso's distorted depictions with its simple structure and contrasting colors typical of the early days of the best school. Critics have pointed out that Picasso painted during a surge of inspiration in the face of his lover. Picasso met her in 1927, aged 45, and Walter was 17 years old.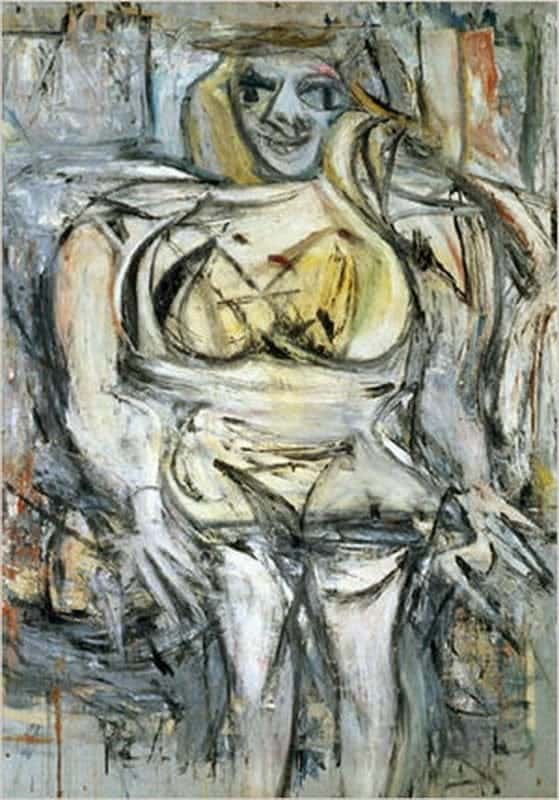 In fact, this work by Willem de Kooning sold for $ 162.4 million and joined the art collection by Steven A. Cohen. This is the only picture by a privately owned Willem de Kooning, bought from David Geffen in November 2006. The artist has numbered the series of 6 "Woman" paintings and this is a great example of Abstract expression, completed in 1953. He was proclaimed the leader of the movement at the time but died in 1997.
The scream (Edvard Munch, 1895)
This painting is the fourth edition of Edvard Munch, painted in 1895. In fact, to date, it is the most expensive painting in this line of paintings. The work was acquired by a collector named Leon Black in 2012. In addition, under the sky like a pan of fire with yellow, orange and red, next to a few young men and women standing on the bridge is a man dressed in blue and curled like a stream, his hands pressed to his skull-like face. Eyes widening in horror, he screamed in a terrified scream. It is not wrong to say this is one of the masterpieces of art in human history. But the mystery behind this Norwegian painter's paintings is still a headache for scientists.
No.5, 1948 (Jackson Pollock)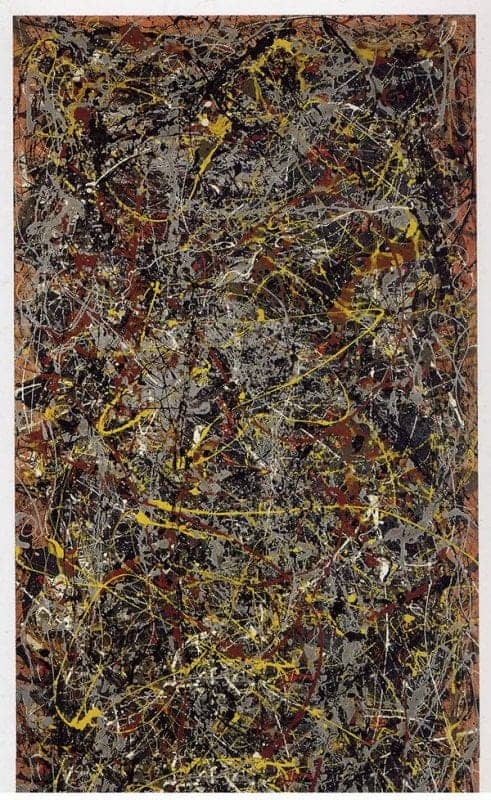 Jackson Pollock is an American artist who became famous for his contributions to the field of abstract paintings. According to experts, Number 5 has brown and yellow tones and this is an abstract image of a bird's nest. Rumor has it that the work was bought by David Martinez, although his lawyer Finally, the above are helpful tips for you to choose those abstract paintings living room for your space. I hope the paintings not only bring beauty to your living room but also make sense of you is better.