Throughout history, artists always find their endless passion for landscape oil painting on canvas. The earth is a wonderful creation. Everything it has, ranging from abandoned desert to lush forests or from gigantic ocean to blue sky, offers a great palette of the art.
To depict the beauty of nature and the grandeur of the earth, painters have various ways to base on. Let's read on and discover how they create such masterpieces.
Realistic painting
Landscape artists often select a number of ways to create their view of the world. They can be painted with realism, in an attempt to mimic nature as closely as possible.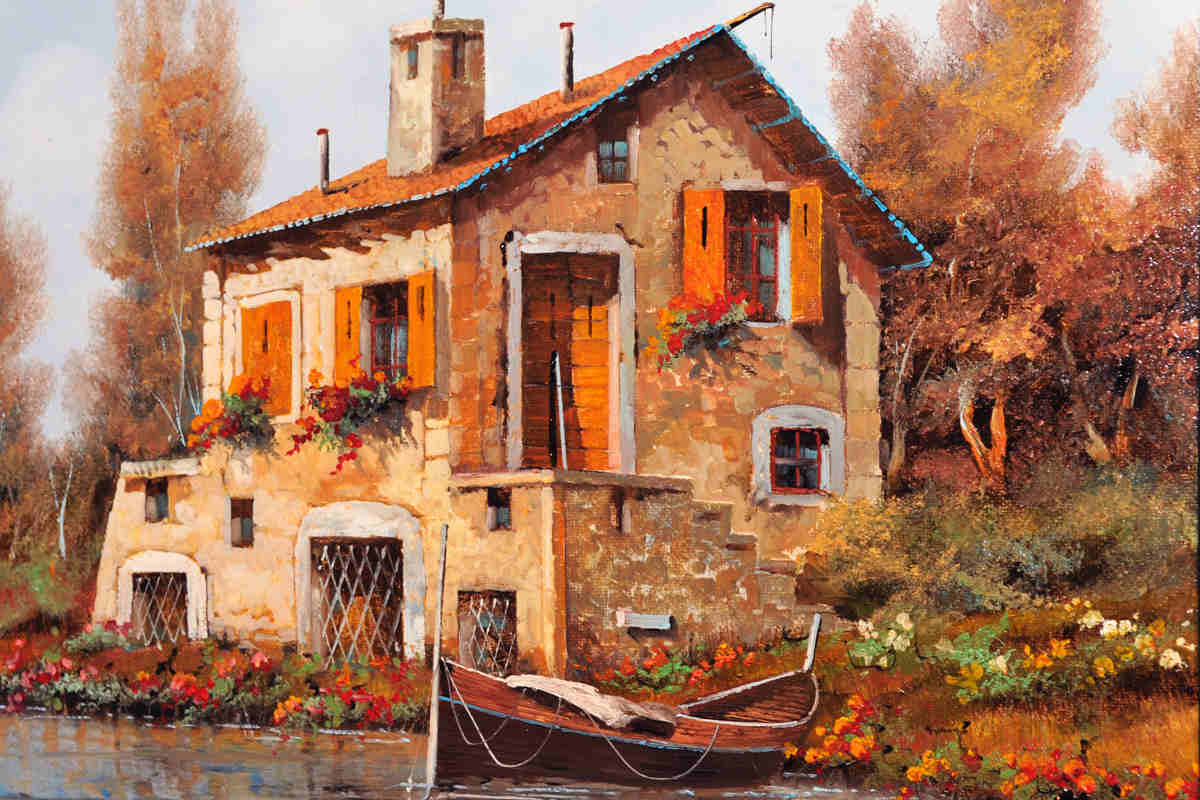 Abstract style
Yet landscape oil painting on canvas need not replicate any particular location. For example, a landscape painting may be created in an abstract way, in which the image is imbued with a deeper spiritual significance.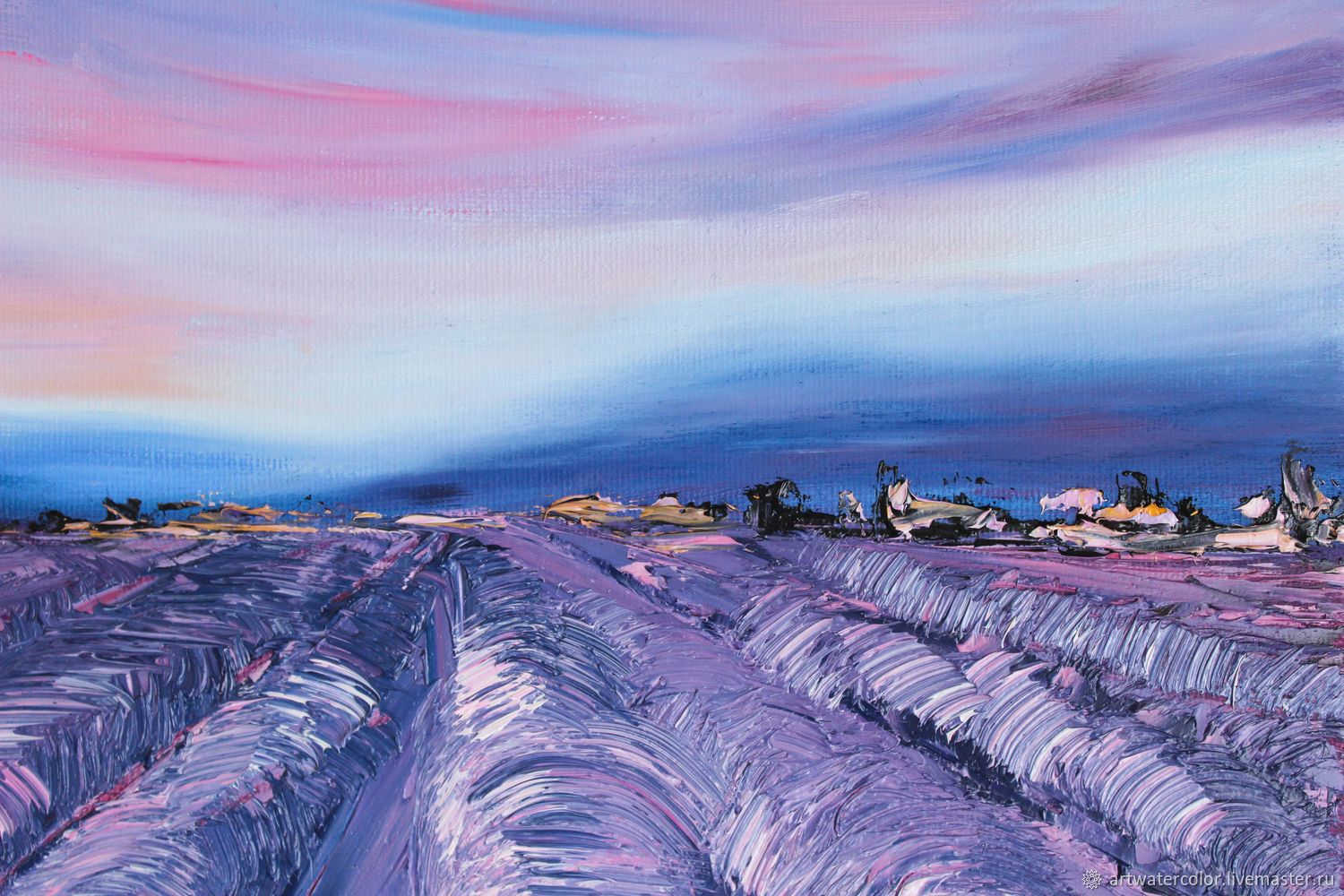 The Aboriginal artists from Australia who create highly detailed abstract paintings are a good example of the artists who work in this process.
As you can see, the picture above is one an example for colorful abstract paintings of the landscape, inspired in part by Australian Aboriginal art.
Fauvist movement
Another group of painters who have adapted the use of color to shape highly emotional, artistic landscapes is the Fauvists, who have chosen radically unexpected colors for a startling and disturbing effect.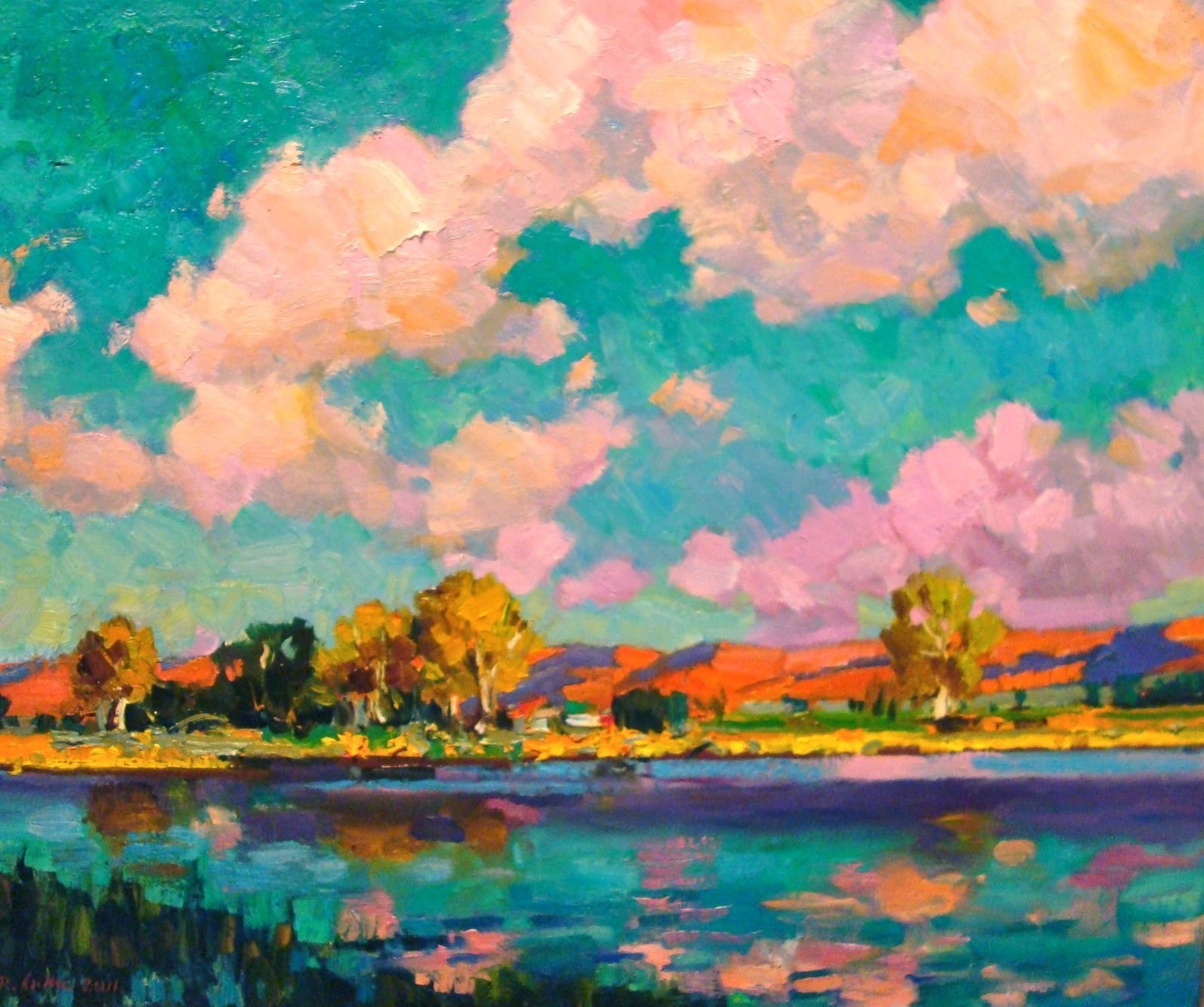 Landscapes, as in Dali's rare and dreamlike artwork, can also be unreal and simply imaginative.
Nature is not the only source of inspiration for landscape oil painting on canvas
A painting or drawing of a landscape refers to a work of art whose primary subject is natural scenery, such as mountains, hills, cliffs, trees, rivers, valleys, etc. Landscape paintings are also not necessarily limited to terrestrial depictions.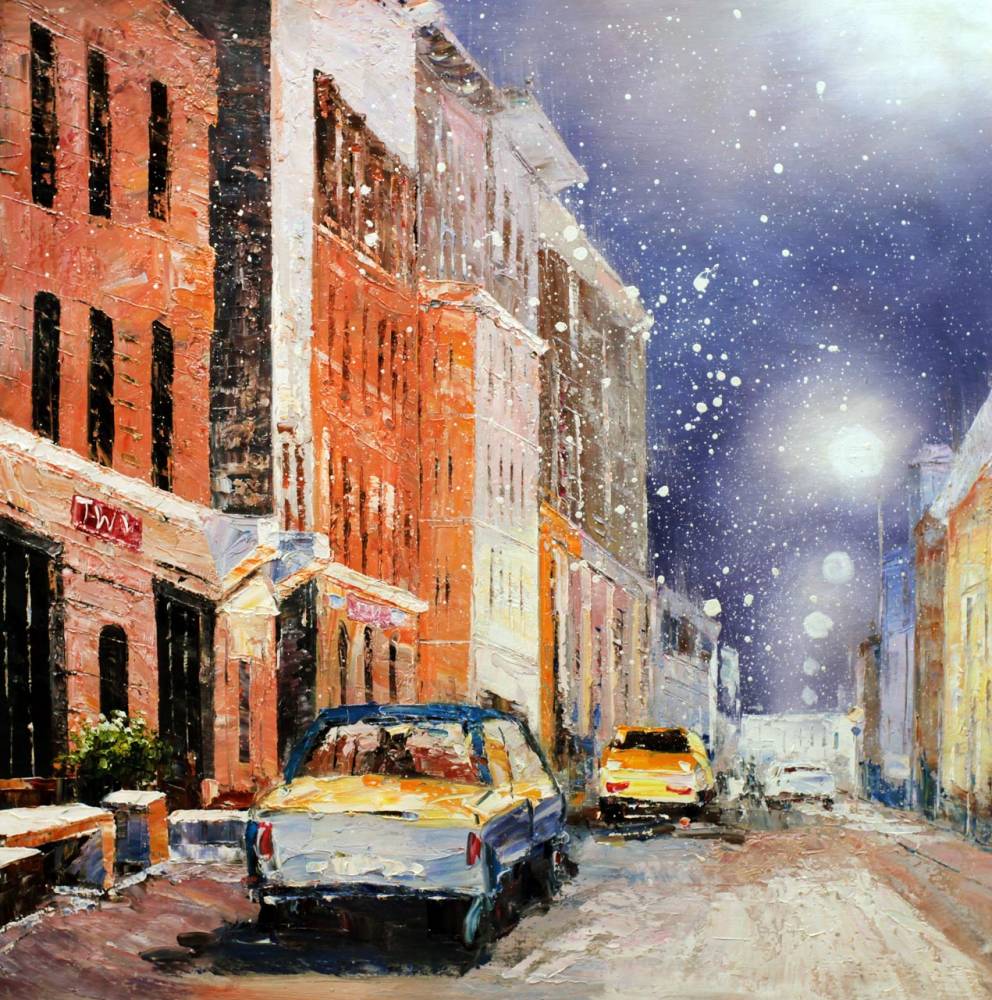 They can also contain, for example, pictures of seascapes, cloudscapes, skyscapes, riverscapes, or city scenery (otherwise known as "urban landscapes"). The principal unifying feature of all of these -scape artworks is that they all center around some sort of scenery
"Plein Air"
Landscape paintings may be painted from a photograph or Plein air. Plein air is a French word meaning "Outdoors."
The beauty of Plein air painting is that you can see the landscape right in front of you. You are already lost in the elegance of the setting and absorbed in it.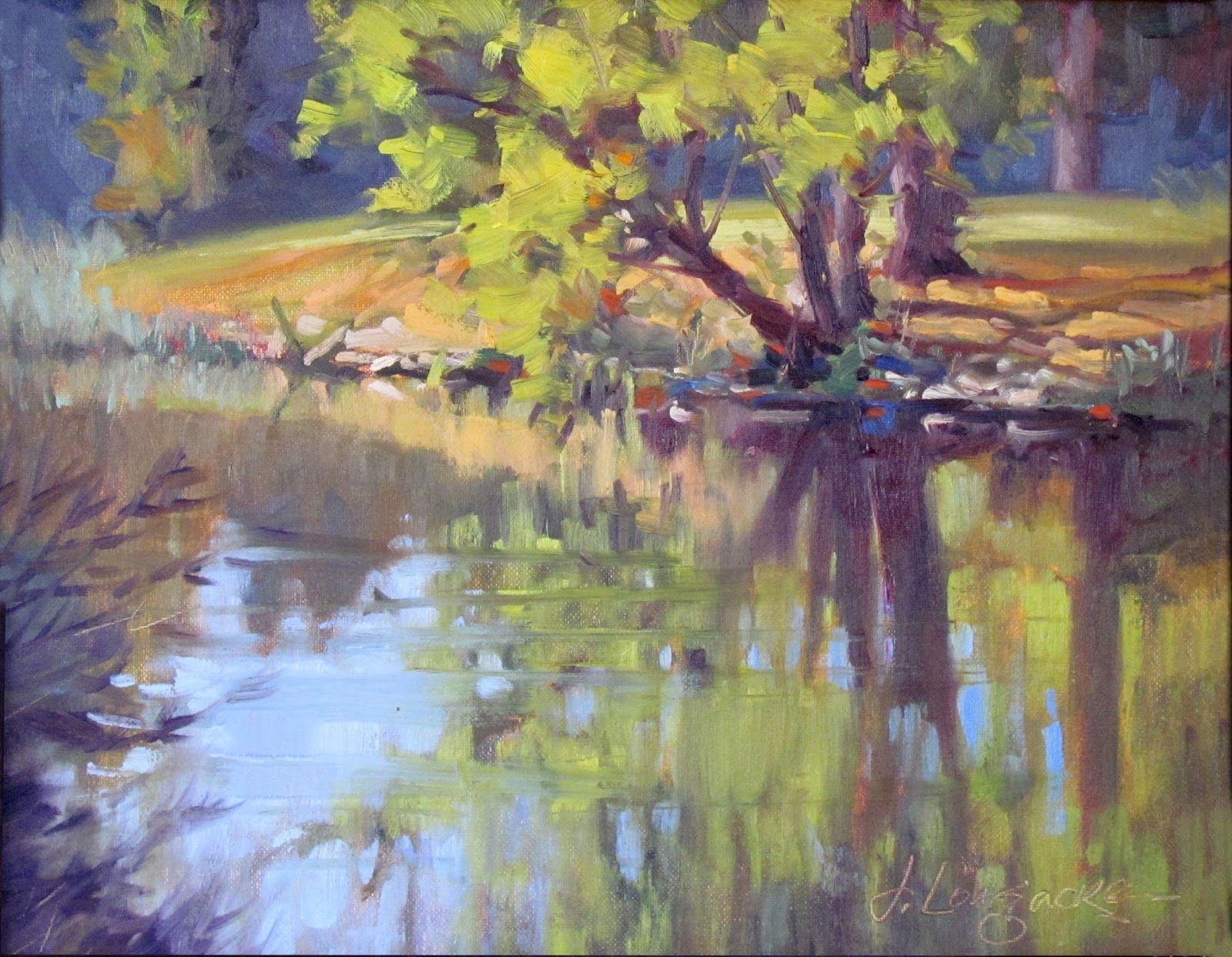 Using photograph
A convenient way to create landscape oil painting on canvas
However, there are many benefits of working from a photograph. If you work from photos, without being reliant on daylight or weather, you can work in the comfort and privacy of your own home.
Get mixed inspiration from different photos
You may also take elements from different images to create a specific composite landscape. For example, if you like, for example, a hill from one photo and a gnarly old tree from another photo you can combine it into the same landscape. If you want to put in front of them a flowing river, then you can.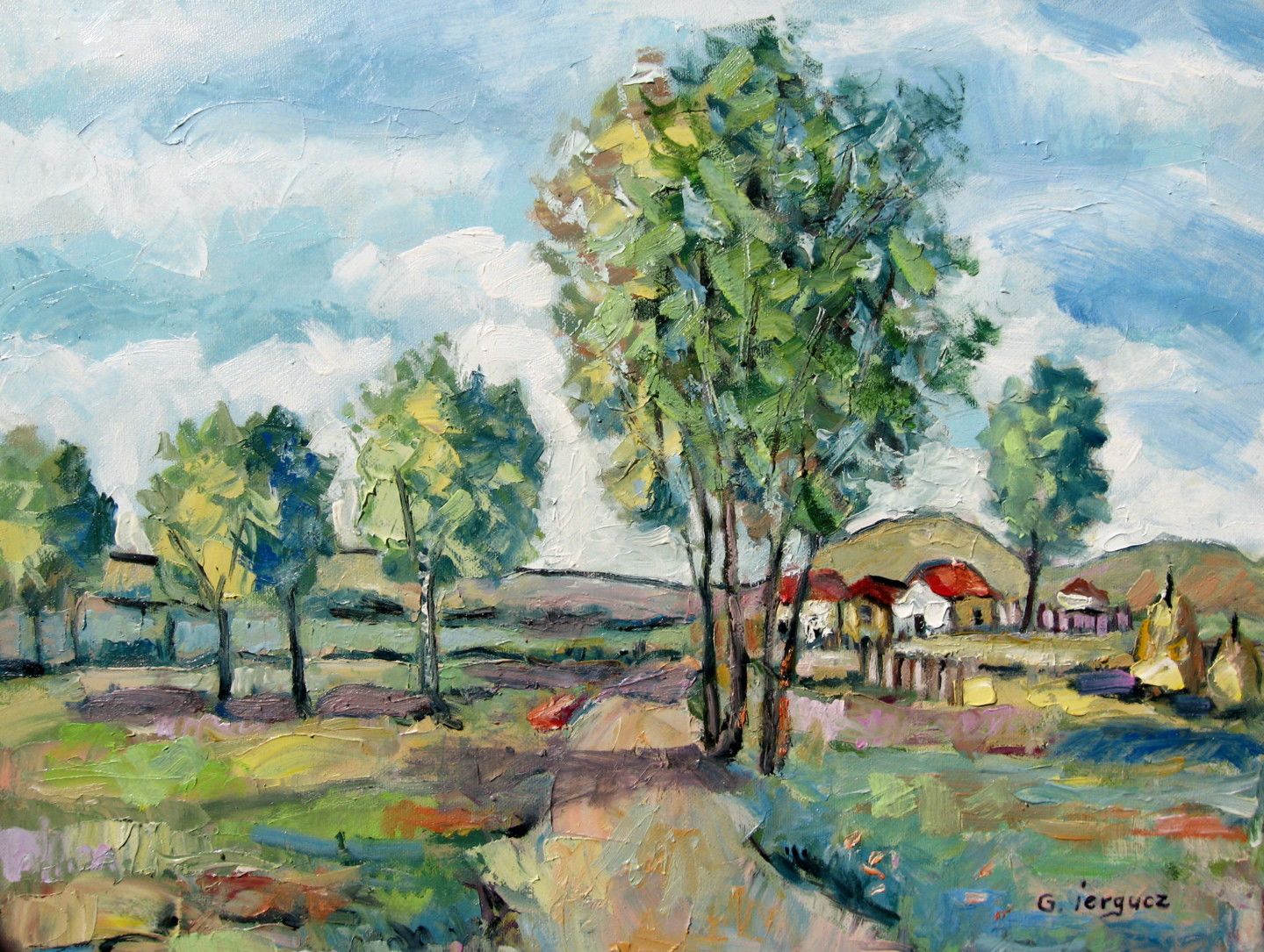 Simple sketch
You can also carry out simple studies or drawings of the landscape. If you're out on hiking and there's a stunning view that catches your eye, you can quickly whip out a small sketchbook or aquarel pad and use pencils, colored pencils, or aquarelle to make a simple sketch of what you see.
Besides the mentioned ideas, there will be many other conversations around this topic. If you are looking for art advisors to choose the best landscape oil painting on canvas, feel free to contact us at byhien.com