To fully express the spirit of the painting, it is very important that you choose a suitable classic painting frame. The following article will suggest for you these classic painting frames decorate your classic painting.
The importance of choosing classic painting frames
Nowadays, decorating houses or cafes often choose paintings. Because decorative paintings are very beautiful, creating an elegant and luxurious feeling. Decorating with paintings is currently a very hot trend to be chosen a lot.
The current favorite trend is classic oil paintings, so the classic painting frame to suit oil paintings is also very crucial. Choosing the painting you like and suitable for the place you want to decorate is difficult, and choosing a suitable painting frame is much more difficult. With a classic painting frame, you will feel very satisfied when the picture is more mysterious and luxurious.
Decorating a suitable oil painting also means showing your taste, understanding of art as well as the style of the player. Choosing a suitable picture frame style will make you spend a lot of time. Depending on the content of the oil painting, you should choose the pattern and color of the different frames.
4 notes when you want to choose a classic painting frame
1.Color
This first examines the colors available in your room and makes sure that you choose a picture frame that matches the colors between the room and the artwork. However, you also need to have an overview before you can imagine exactly how the picture will appear in that space.
2.Style
You already have a good picture but you like it to show up with a picture frame in any style, modern style or classic style. Especially with the classic style, you have to choose a picture frame that has its own characteristics. That will highlight your picture
3.Size
When you choose or buy a wall picture frame it is important that you know the exact size of the picture, so that when the person who framed the picture will give you a precise frame for the picture. In the end, all you need to do is hang the picture on your wall.
4. The content of your painting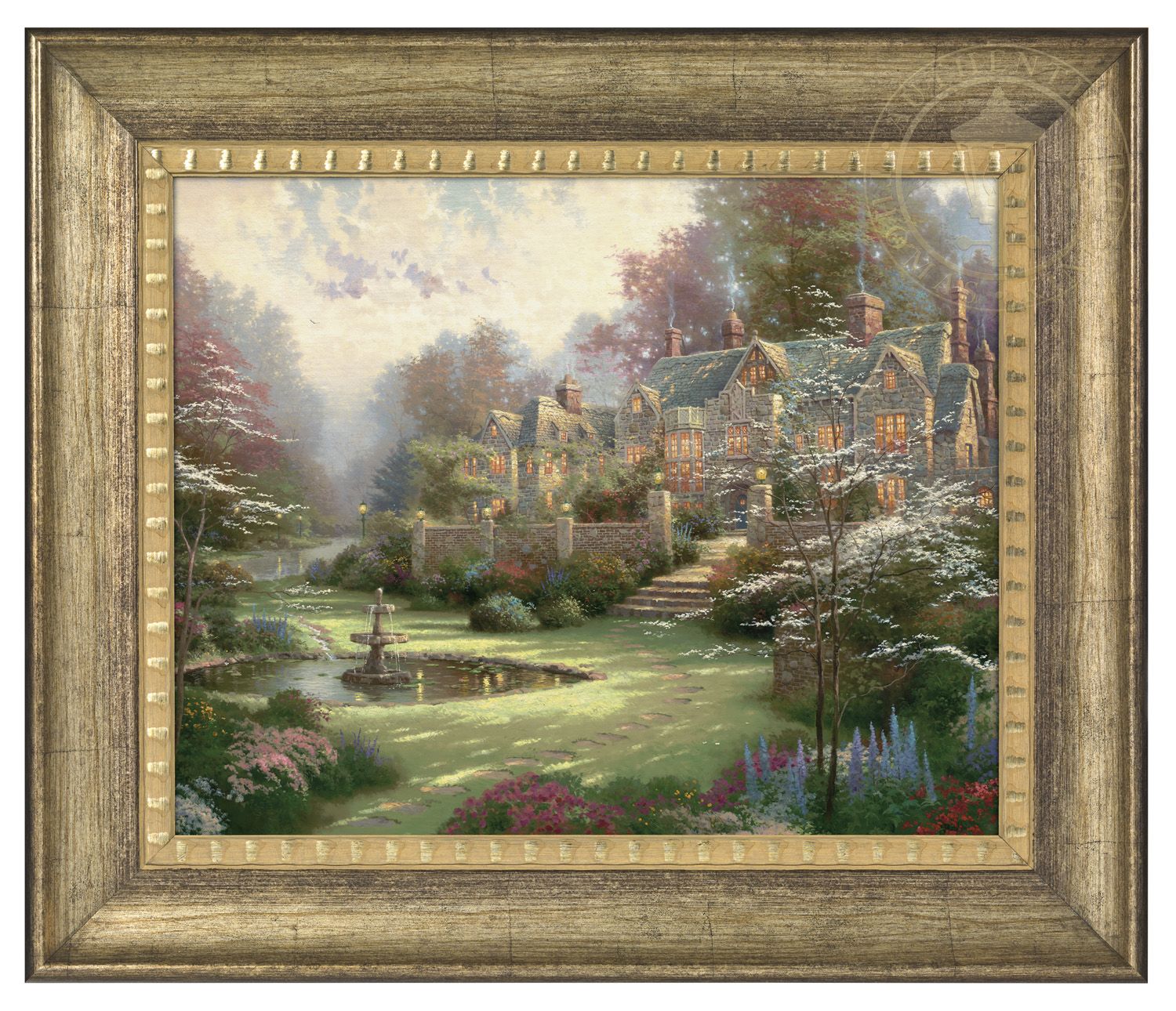 Each type of picture will be suitable for each different frame type, such as paintings with the content of landscape, still, life or daily life, a color frame with wings or a stone frame is best suited, with pictures. Abstract, in-depth, a frame with a small pattern, floating around the picture frame is beautiful … Depending on the content of the picture, depending on the placement depending on the preferences of the decorator, the selection of the picture frame also completely different.
3 types of classic painting frames for you to choose
1. Frame carved motifs:
This type of picture frame is meticulously elaborated by the craftsman with extremely sharp lines. whereas if you choose large-sized paintings, then choose a frame with thick as well as large embossed patterns, cockroach color or yellow color will create a more luxurious feeling for your painting.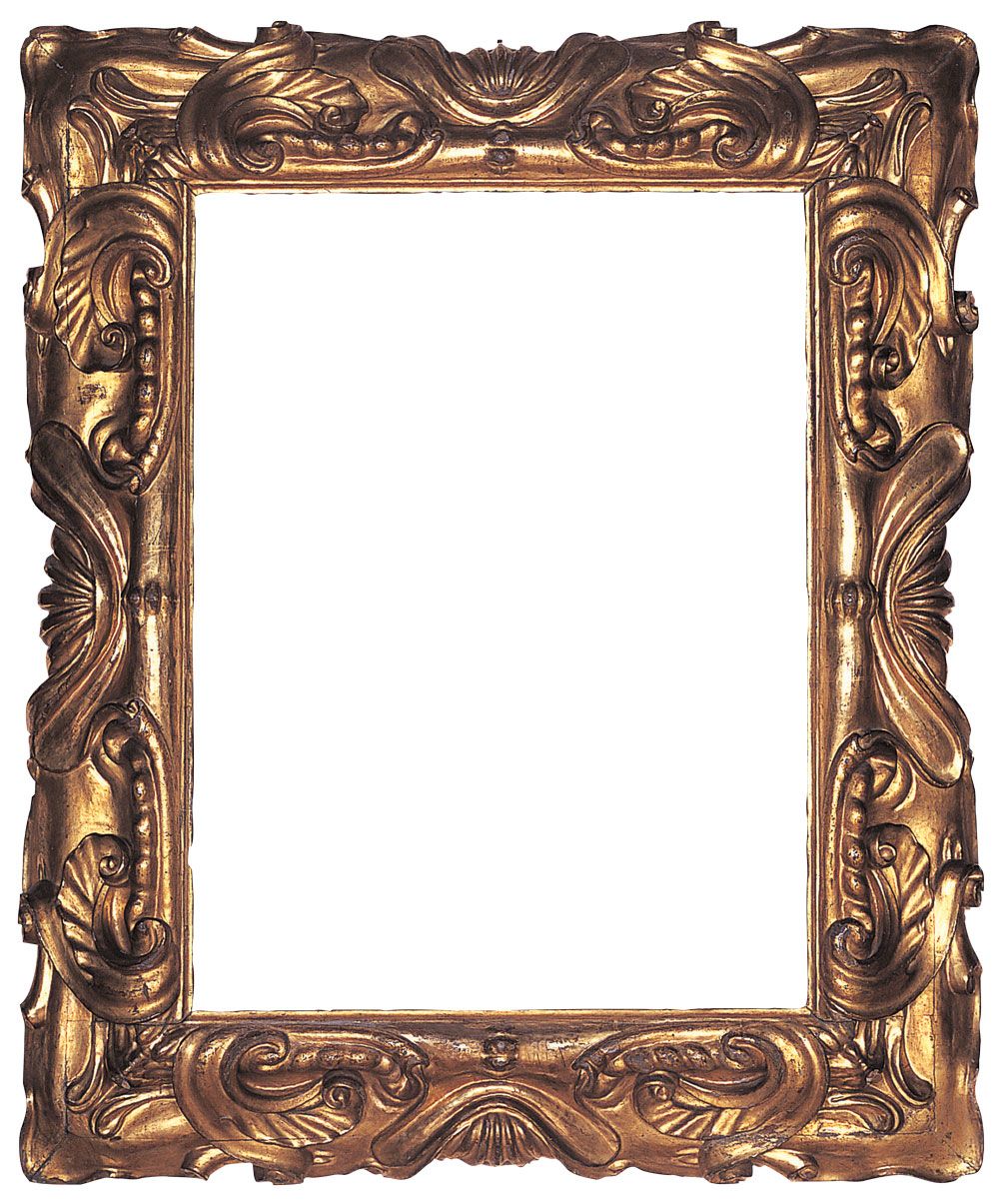 2.Simple painting frame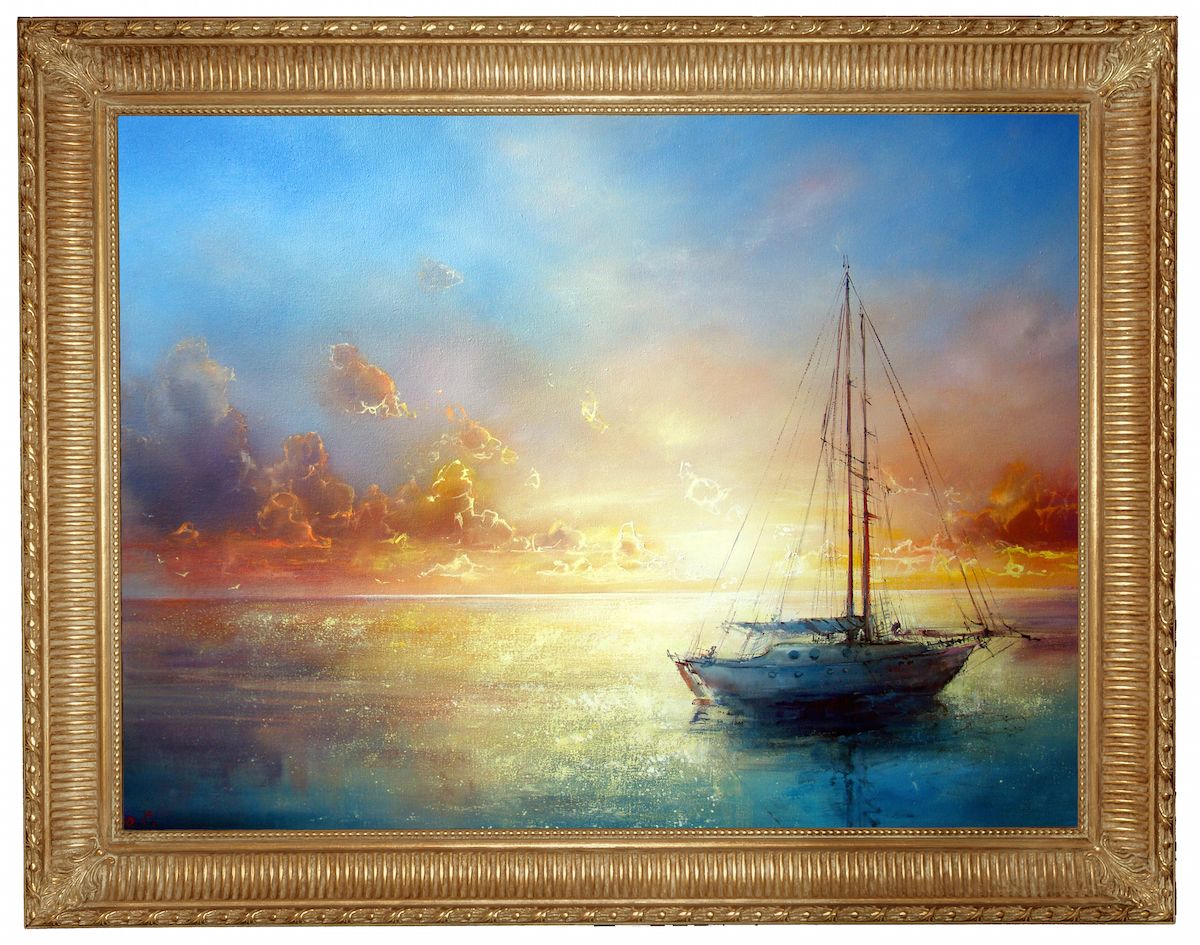 For size paintings, you should choose small frames and simple patterns, bright colors to stand out your picture. The picture frame made from PS material has advantages compared to traditional wood material that is resistant to mold and moisture.
3.Oval painting frame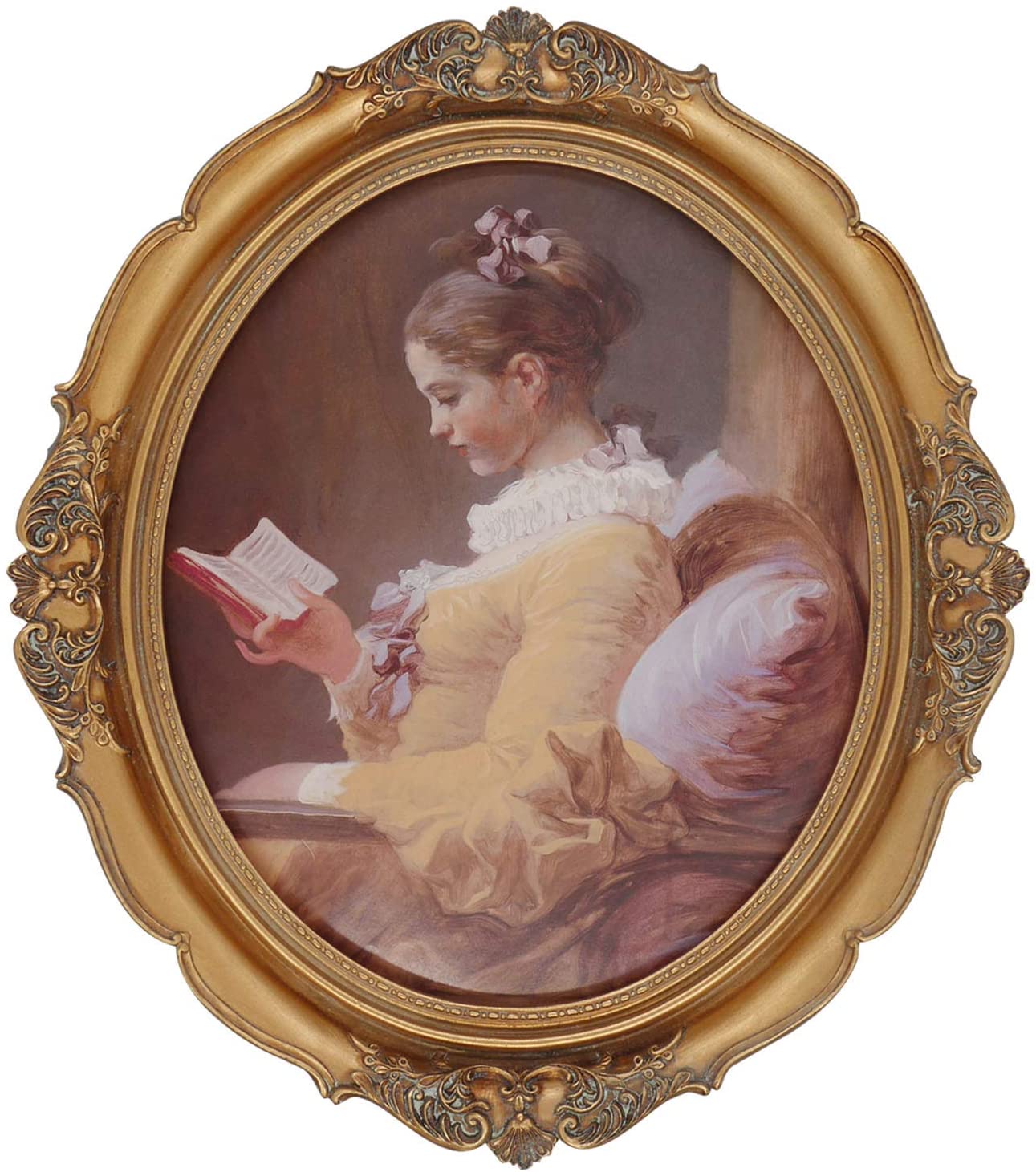 This type of classic painting frame is usually yellow and used to hang classic portrait paintings. The classic picture frame in yellow with beautiful pattern has extremely special marks by the classic color, as well as the attractive and attractive decorative motifs.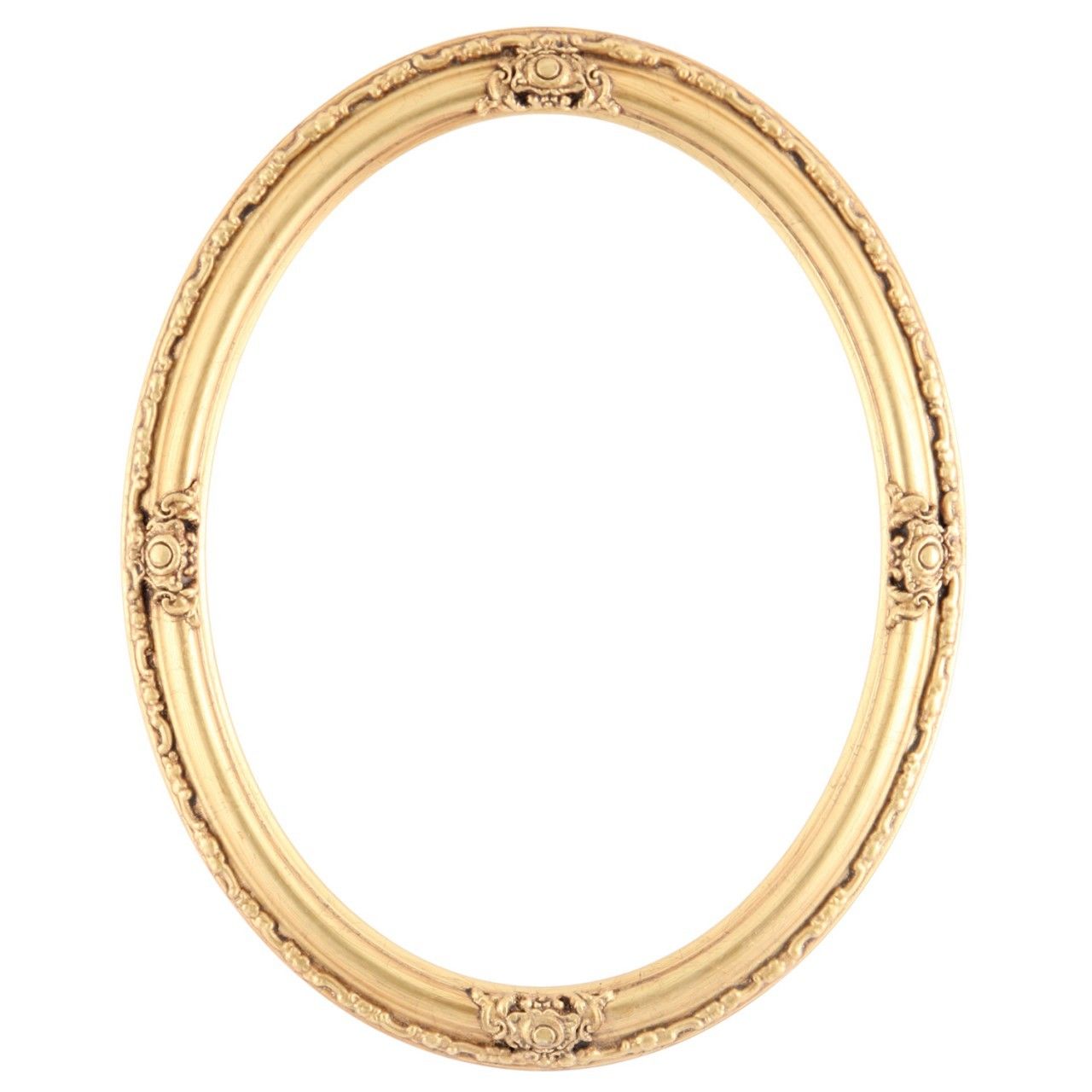 If you classic painting frames, you can send us the following link to a specific size requirement. You will have a great picture of your home space. These also are some of the experiences of byhien. If you have any comments, please leave your comments in the comments. You can refer to more information about painting at byhien.com