Hanging buddha paintings for living room is a great way every family always prayed for family peace and happiness. If you want to know how to choose and hang a beautiful Buddha painting, I will suggest to you.
Why should you hang the paintings of Buddha in the living room?
Buddha paintings are paintings depicting portraits of Buddha such as paintings of Amitabha Buddha, Guan Yin Buddha or Maitreya Buddha,… Buddha protects all the members of the family and wishes for the health of everyone. Buddhist paintings bring a luxurious, courteous, cozy and modern space to your living room or church room. Buddha in the picture with a gentle smile, warm face makes people dispel sorrow. The spirit is always alert and any anger or jealousy disappears. And hanging pictures show respect towards the Buddha. At the same time, hanging Buddha pictures in the house also means to bring peace and health to yourself and your family members.
Famous buddha oil paintings you cannot ignore
Maitreya Buddha Painting
Maitreya Buddha painting brings good luck to the family so the homeowner hangs it in the house where it is easy to see. A lot of people used it to decorate their houses. Buddha brings luck and prosperity. His big belly is full of wealth and fortune. In addition, Statues of Maitreya Buddhas can be displayed on safes, money cabinets or the southeastern corner of the house.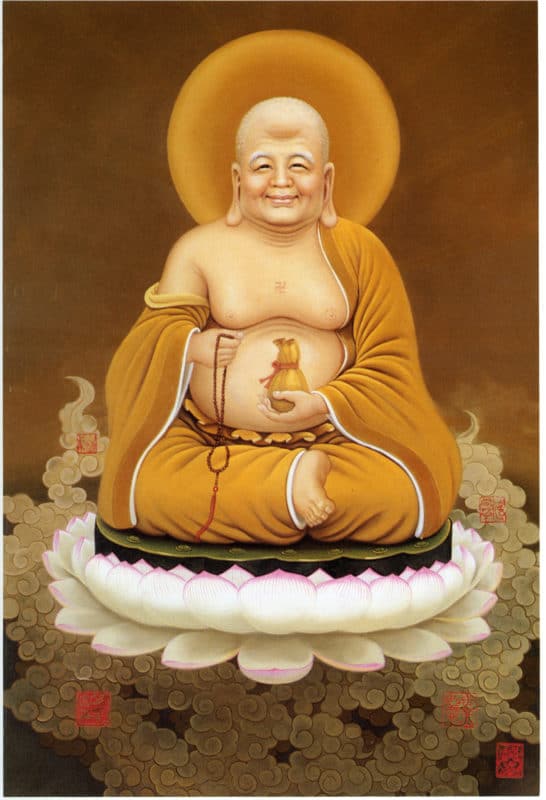 painting

Amitabha Buddha painting
Paintings of Amitabha Buddha in a sitting position with both hands in the meditation position. Amitabha Buddha should face to the east because Buddha is meditating always towards the sunrise to enlighten. Painting helps the house have a space filled with Buddhist atmosphere and brings peace of mind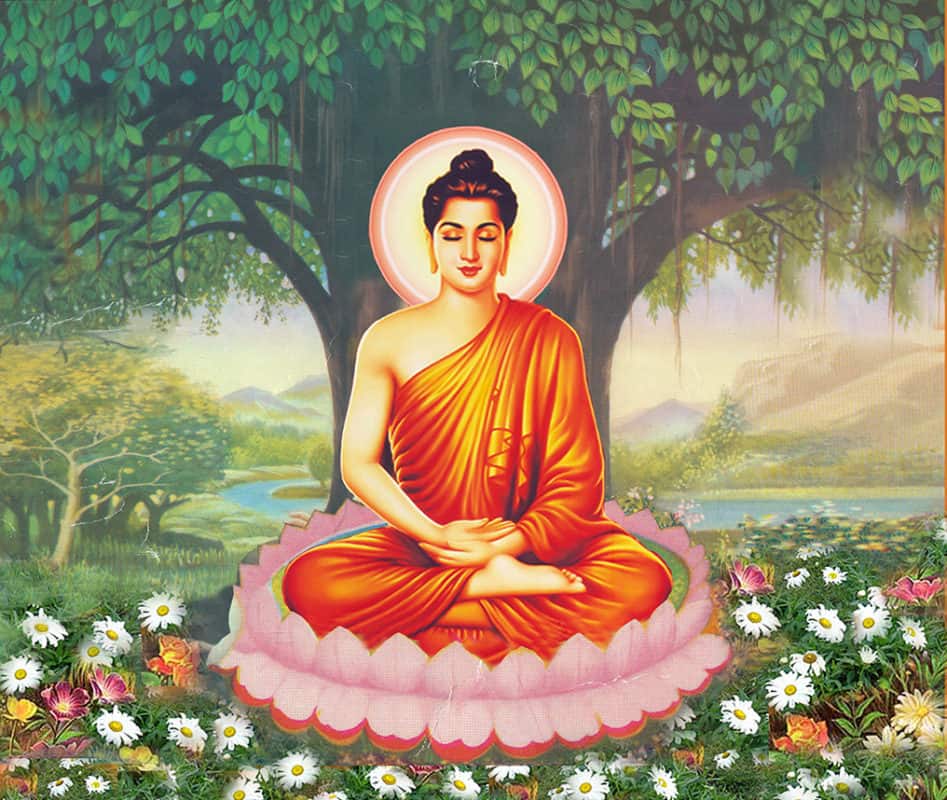 Avalokiteśvara Bodhisattva Painting
Avalokiteśvara Bodhisattva with a benevolent face, holding nectar in her left hand and a willow branch on a lotus throne in her right hand is the image of a savior who saves sentient beings. The Avalokiteśvara Bodhisattva also has a compassionate heart of pity and love for all beings. Her eyes can see through all the austerities of the world. Where people go, the suffering disappears, bringing happiness and happiness there.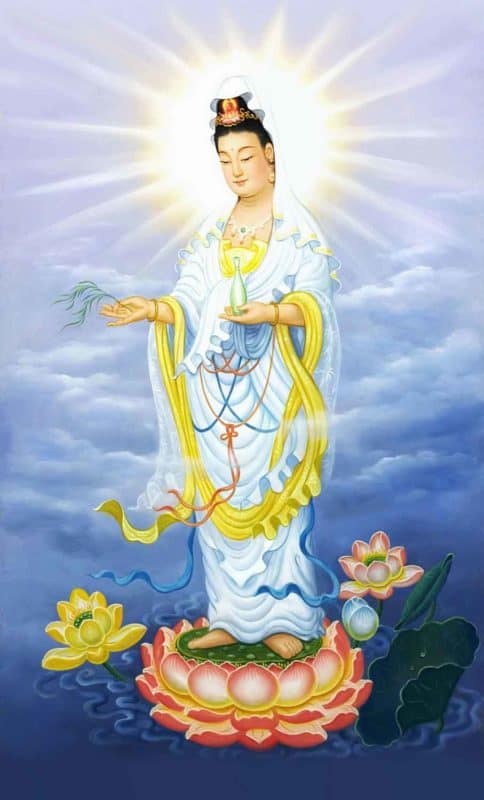 The above are suggestions if you want to hang Buddha paintings for the living room. These also are some of the experiences of byhien.com. If you have any comments, please leave your comments in the comments.